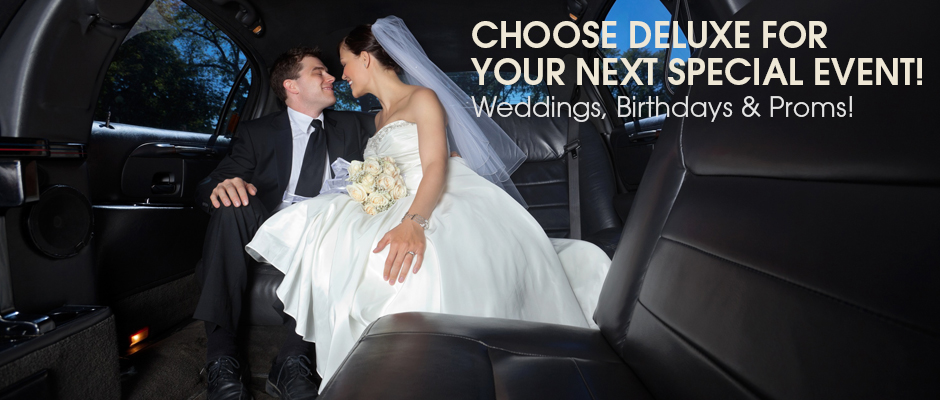 Who is DTS Worldwide?
Since 1990, we have been recognized as a leader in fine chauffeured services. Boasting one of the most impeccable fleets of sedans, SUVs, limousines and mini-motor coaches to be found in the Washington, D.C. area, we furnish our clients with superlative service, around the clock.
For all your domestic and international transportation needs, look no further than DTS Worldwide. With the recent launch of our nationwide and worldwide chauffeured services network, DTS Worldwide can arrange your chauffeured service in almost every city in the world.
If you require service in the United States, please take advantage of our vehicles and services. Should you require transportation internationally, please go directly to the reservations page and share your travel plans with us, in order that we may best meet your needs. Also, please feel free to contact us directly at 1-800-914-2855, to speak with one of our courteous and knowledgeable associates.

Our Mission
DTS Worldwide's mission is to provide our customers with the best transportation experience in the industry. Our customers are our highest priority. We are proud to offer a clean, welcoming environment with the best fleet of vehicles, and the most professional service.
Our customers are #1. They are the reason for our existence and we show our appreciation by providing excellent transportation services. We make sure we offer the best customer service possible while maintaining competitive prices. Our goal is to provide quality and superior service to each and every customer, each and every time.
We are committed to our people. We provide opportunity, develop skills and reward achievement. We strongly believe that a well-trained team working together in a professional environment is essential to our continued success for providing the best customer experience.
We strive continually to improve. We are always looking at ways to improve and provide a better experience to our customers, employees and our brand in general by constantly looking at evolving innovation and technology.

Our Fleet
DTS Worldwide Transportation is proud to offer one of the most versatile fleet varieties in the industry in the Washington, D.C., Northern Virginia and Maryland area. Whether you are looking for luxury sedans or SUV's for airport transportation or every day transfers, to limousines and Mini Coach Buses, we have the vehicles needed to get the job done. Our fleet is constantly monitored and maintained to make sure our customers get the best service each and every time.

Our Vehicles